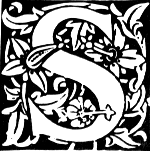 Sofya la Rus in
These Current Middle Ages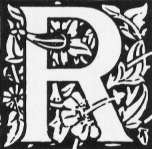 Updated 11 January 2020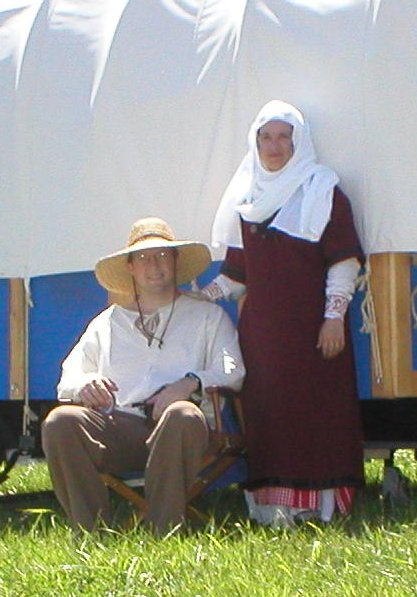 Inspired by my participation in the SCA, Society for Creative Anachronism, these are links to sites that I have found interesting and helpful. There are separate pages for my material on Medieval Russia and on Medieval Medicine.
My society name is Sofya la Rus, or Sofya Medica, or Sofya Iakovleva Kliucheneva.
My husband's SCA name is Sifrid von Eichelborn.
Experiments with Early Medieval Pottery by Peter Beatson, NVG Miklagard. Link broken.
Cow Horn to Drinking Horn by Angus MacCormack.
Cutting Quill Pens from Feathers
Manuscript Production: Quills from Anglo-Saxon and Viking Crafts.
Links to On-line Manuscripts
Garb-related Links
Pre-15th Century Medieval Music
Der Wohnwagen - our medieval covered wagon.
Knitting Notes - notes on period examples.
Knitting Projects - notes on my projects.
Heraldic Searches
Heraldic Files
Medieval Names Archive
Lego Castles - based on actual medieval castles with extensive research, includes history and diagrams. Link broken.
SCA Website
Calontir
Northshield
Heraldshill
Shadowdale
---
Send comments and questions to lkies319@gmail.com
Go to my Old Home Page.