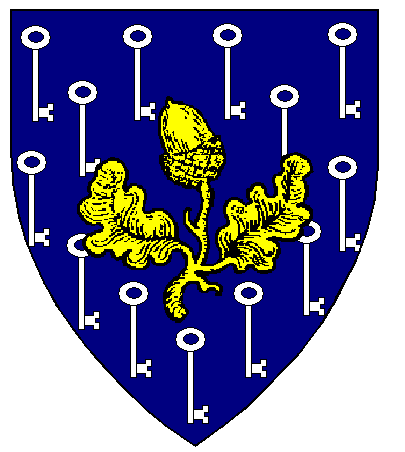 Sifrid von Eichelborn in
These Current Middle Ages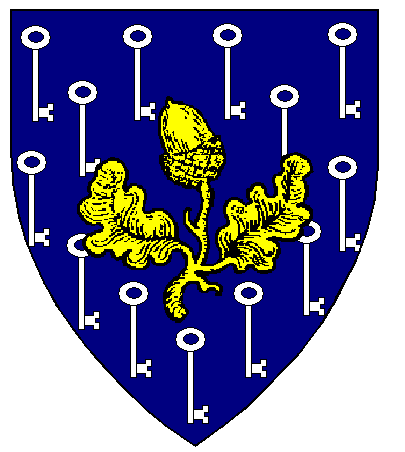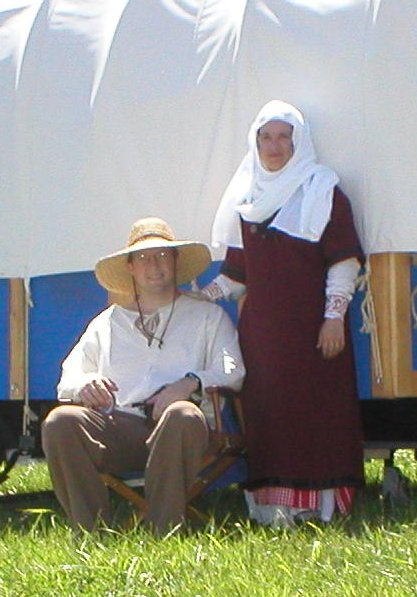 These are links to sites that I found while helping my husband research his SCA persona, Sifrid von Eichelborn.

Medieval German Names - from the Medieval Names Archive.

The Hohenstaufen Dynasty, 1138-1254
The Early Habsburgs
A little German history from a family genealogy website
Some more German history
Maps of Medieval Central Europe
FEEFHS Map Room - very detailed old maps of Central and Eastern Europe.


Thuringia History - Erfurt, the capital of Thuringia, is very close to the town of Eichelborn
Map of Westphalia - Arnsberg is in southern Westphalia
Silesia History
History of Wroclaw/Breslau - capital of Lower Silesia
Map of Silesia


Woad - the major trade item for Erfurt.


The Hanseatic League
More Hanseatic History
Hanseatic League and Cities
Chronicle of the Hanse
The Hanseatic League according to the Columbia Encyclopedia
The Hanseatic League in the Eastern Baltic
Privileges Granted to German Merchants at Novgorod - at the Medieval Sourcebook.


Sifrid von Eichelborn was born in Eichelborn, Thuringia in the Holy Roman Empire in 1269. His family was involved in the woad trade out of Erfurt, Thuringia. He traveled widely in support of his family's commercial activities, spending time in Bishop's Lynn, England, and also in Novgorod, Russia. There he was married to Sofya Iakovleva Kliucheneva in 1304 as his family was trying to improve their trade connections in Russia. He now makes his home in the Kingdom of Calontir, although he continues to travel widely, accompanied by his wife.

Sifrid's mundane name is Echelbarger. It is a corruption of the German name Eichelberger, which means "one from the oak hill" or "one from town of Eichelberg". However, further genealogy research has revealed that "Eichelberger" was an American corruption of his family's original name "Eichelborner." The word "Eichelborn" means "oak fount" or "oak spring." As far as I can tell, there is only one town named "Eichelborn" in Germany, and it is located near Erfurt.
---
Send comments and questions to lkies@jumpgate.net
Return to Home Page.